Maya loves to make people laugh. Maya's mother was a 15 pound Tri-Color Purebred King Charles Cavalier and her father was a 5 pound Red Purebred Toy Poodle. Maya's puppies will be the smallest cavapoo puppies that we offer, weighing between 3 and 6 pounds as adults.
Below is a baby picture of Maya.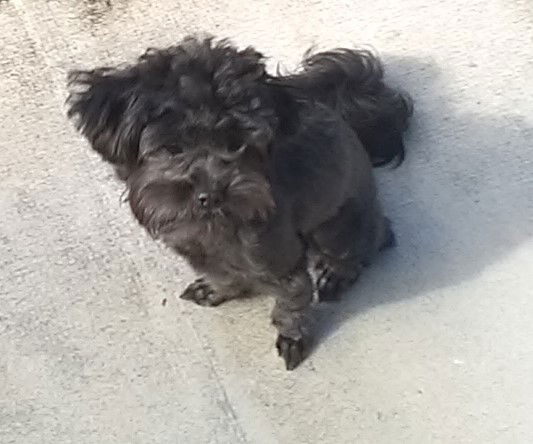 This is Charlie from Maya and Teddy's 2020 litter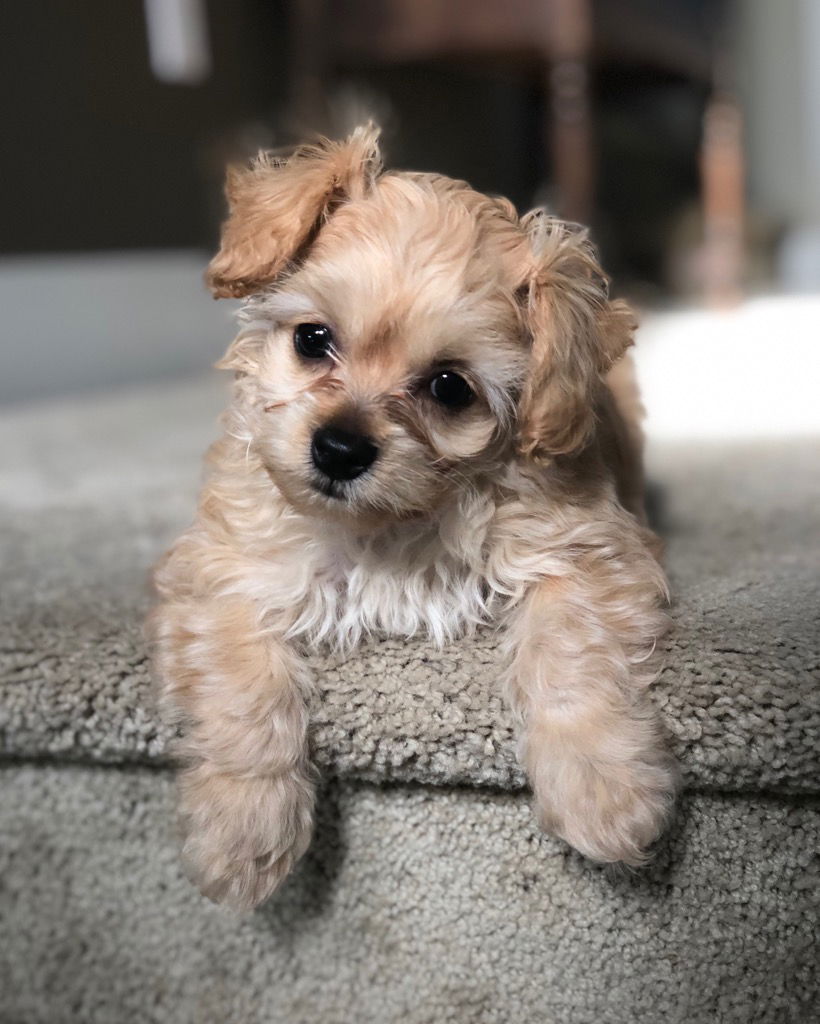 And this is Maya and Teddy's Daisy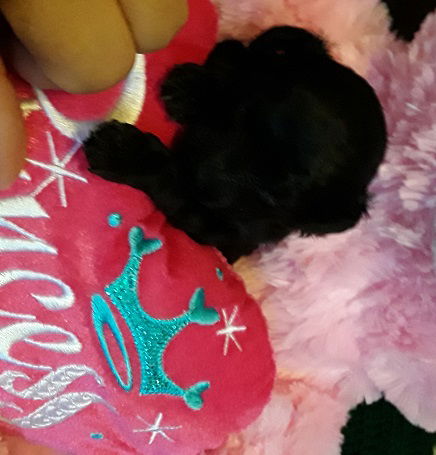 This is a puppy from Maya and Teddy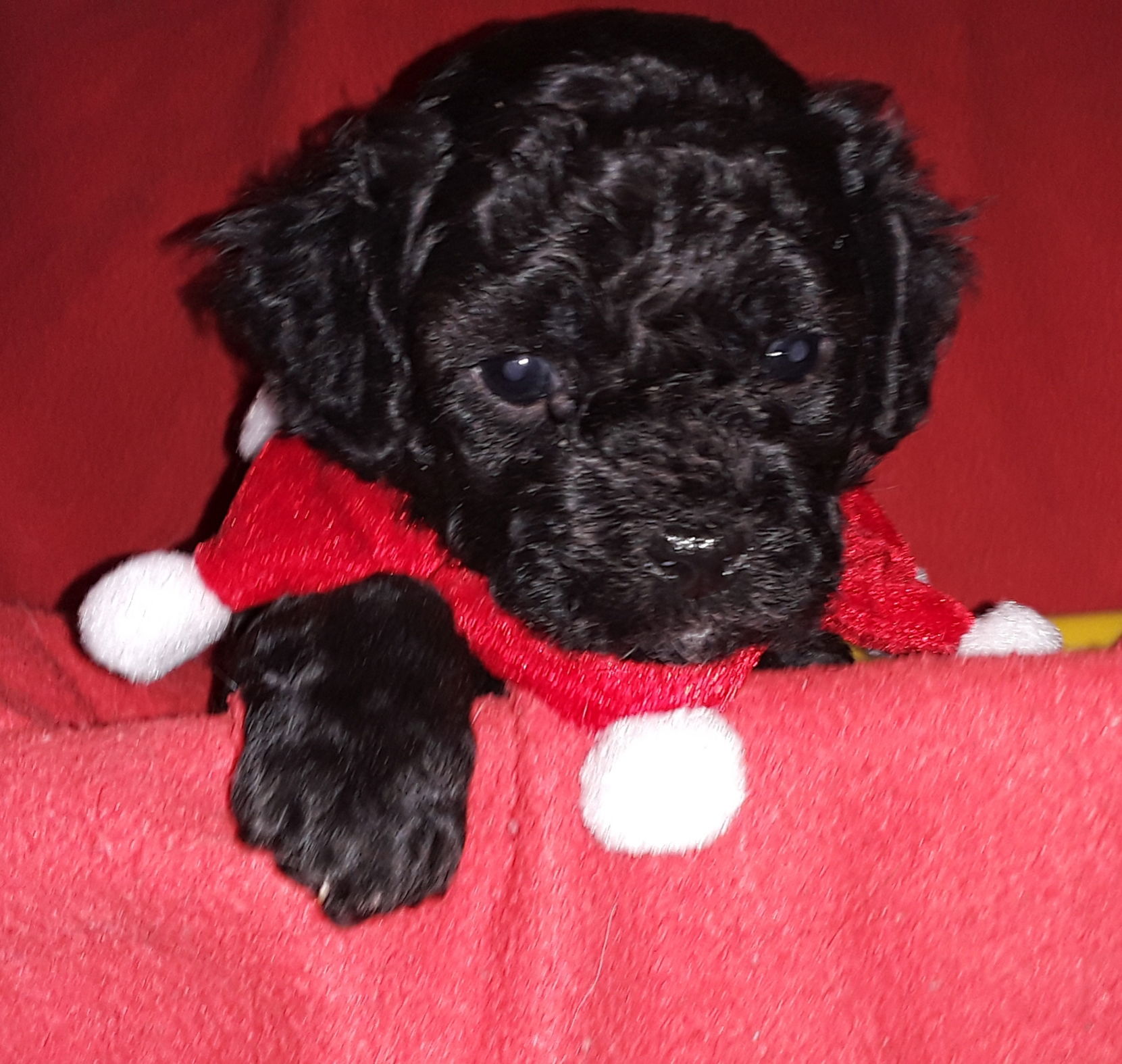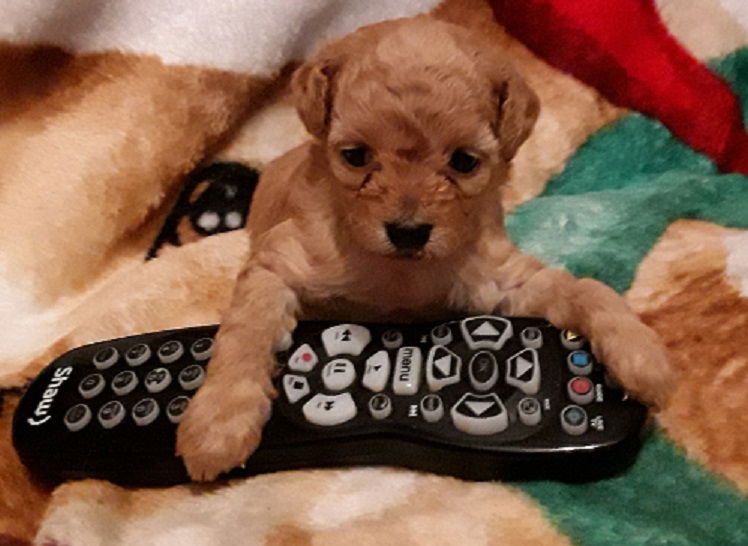 And this is Cocoa a female from Maya and Teddy's 2019 litter
She looks so mute like Charlie
they could be twins, but were born in completely separate litters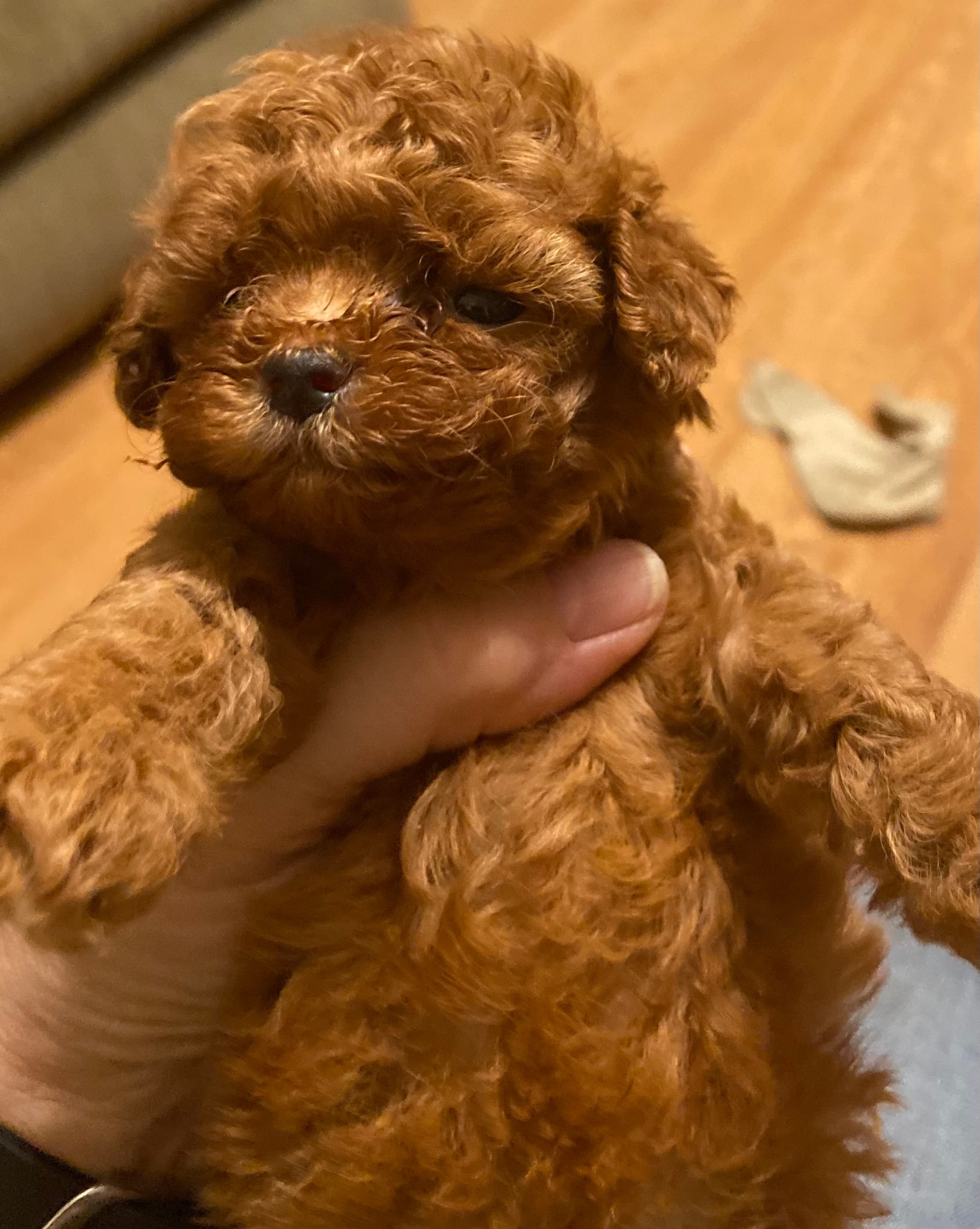 And this was a very tiny male from Maya and Kirby. He weighed one pound when he went to his new home at 8 weeks
Please keep visiting our site to find out about our upcoming litters in 2022.
Beware of scammers!
We must have a voice phone conversation
before any puppy is adopted.