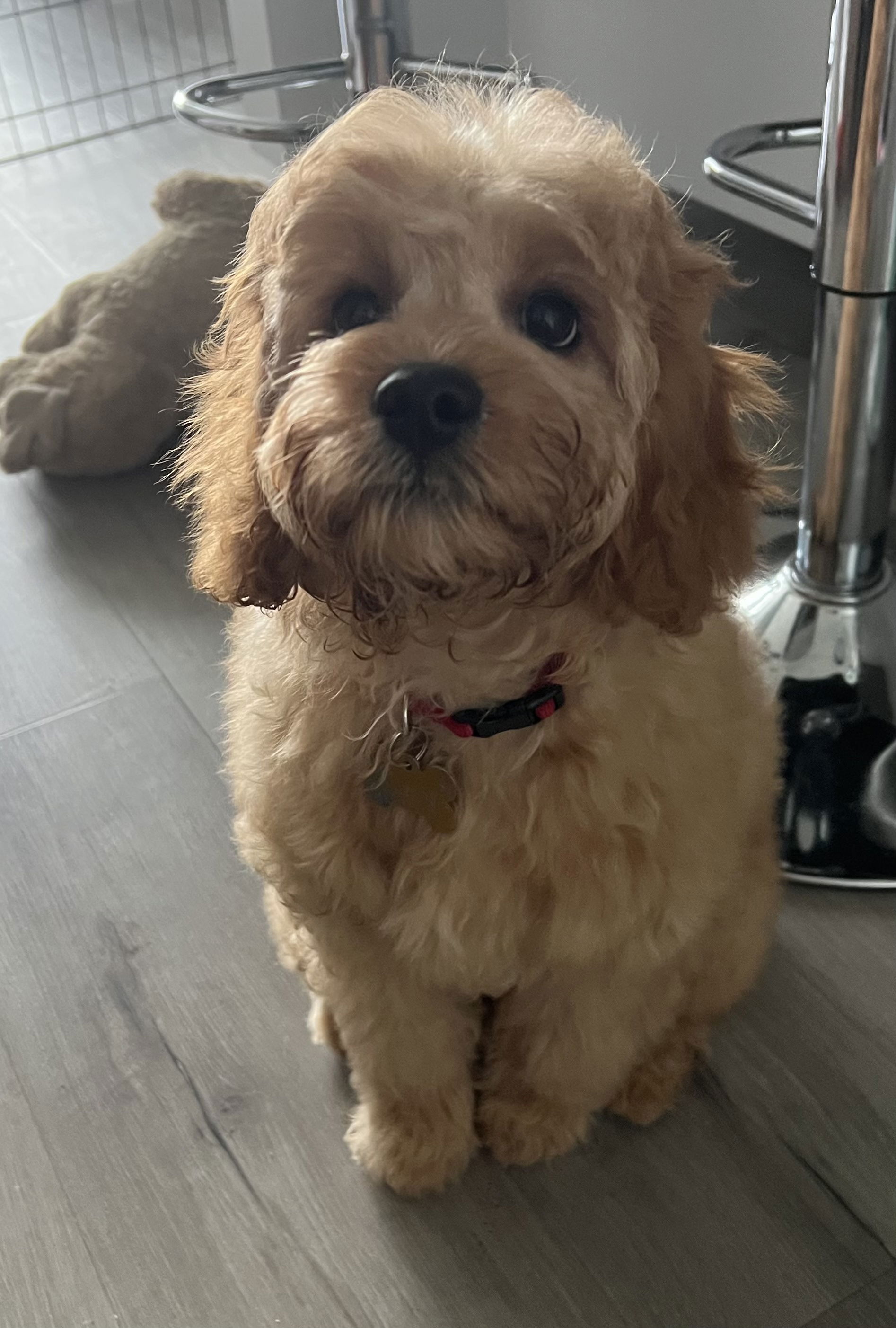 FiFi is the epitome of a French poodle. She is proud and poised. This makes her perfectly photogenic. She is also curious, gentle full of kisses and lovable. Her hair is dense yet easy to groom. Even though she is a poodle, Fifi rarely barks.
FiFi's talent is to turn her body to make it easier to be picked up. She learned this all on her own. What a special girl.
FiFi has just completed a tie witha stud named Freddy. FiFi weighs 12 pounds and Freddy weighs 8. Their puppies should weigh between 6 and 10 pounds. The puppies are estimated to be born sometime at the beginning of October and should be ready to go to their new homes in December sometime.
Above is a picture of Frankie. He is a borrowed stud. FiFi is now pregnant with his puppies.
Younger pictures of FiFi are below.
Here is a baby picture of our FiFi.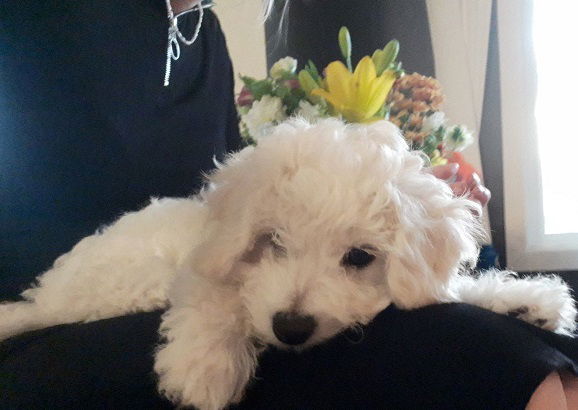 Below are pictures of FiFi's past litter.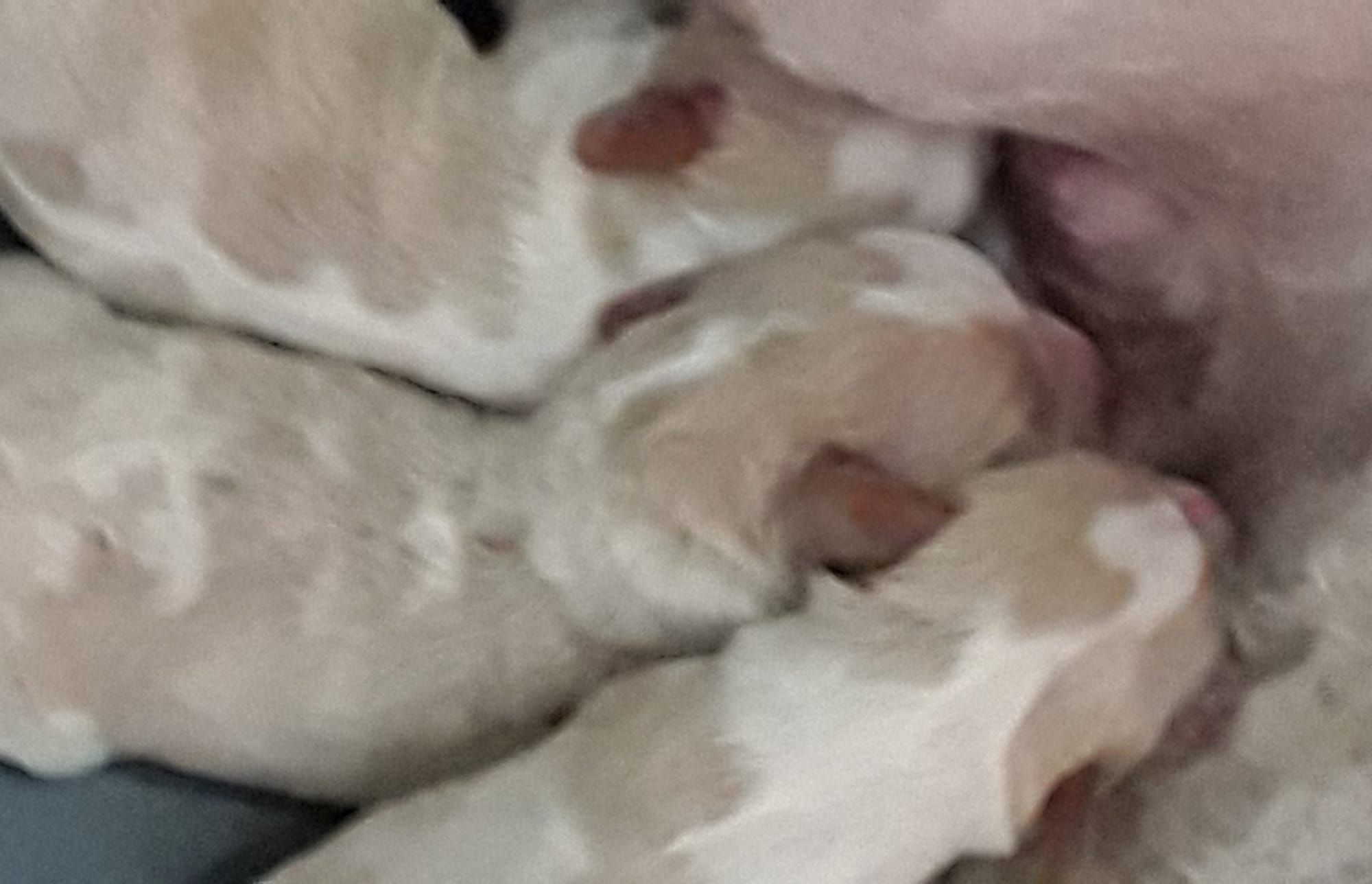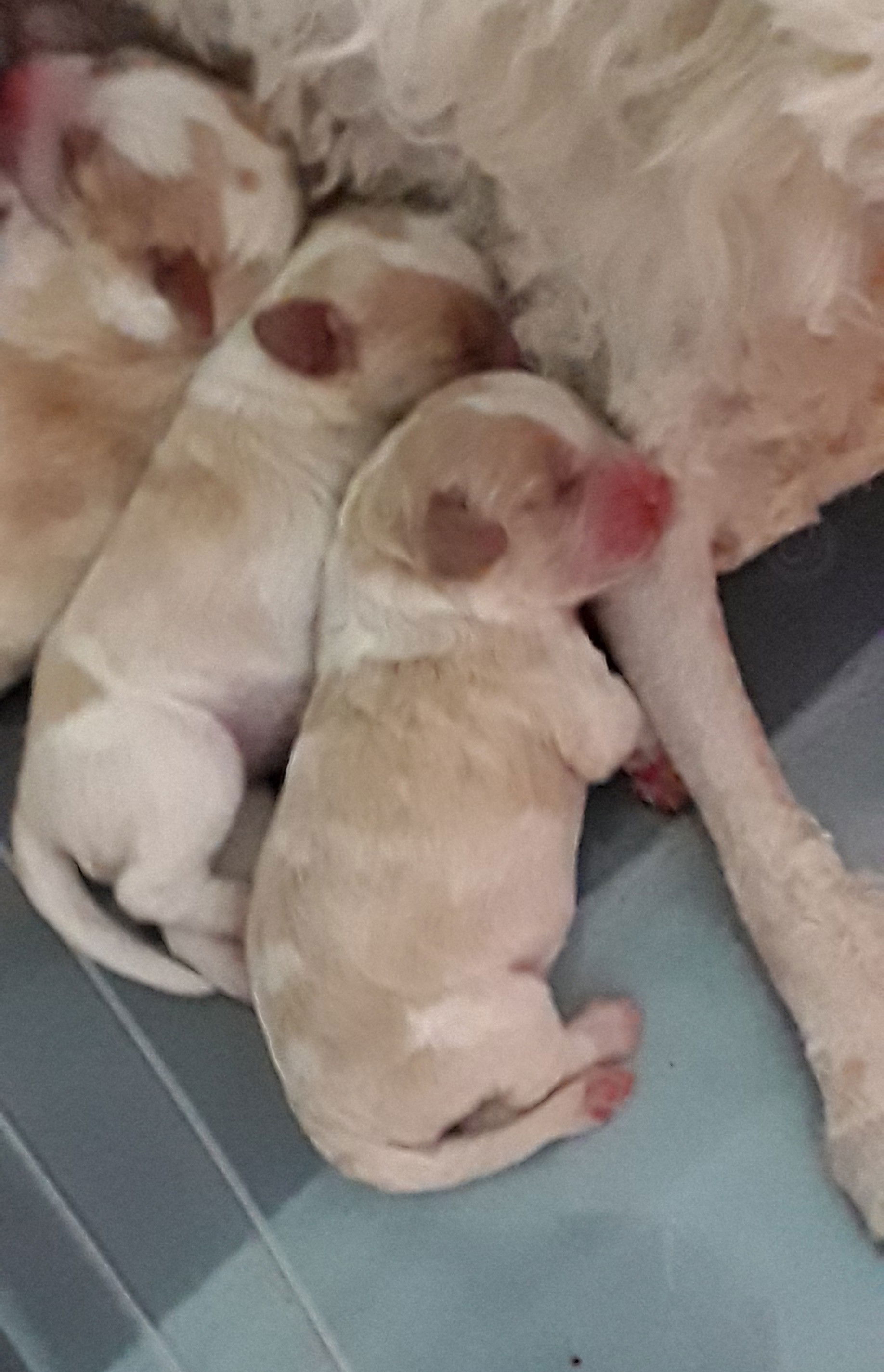 Here are pictures of FiFi's first litter of puppies at two weeks old.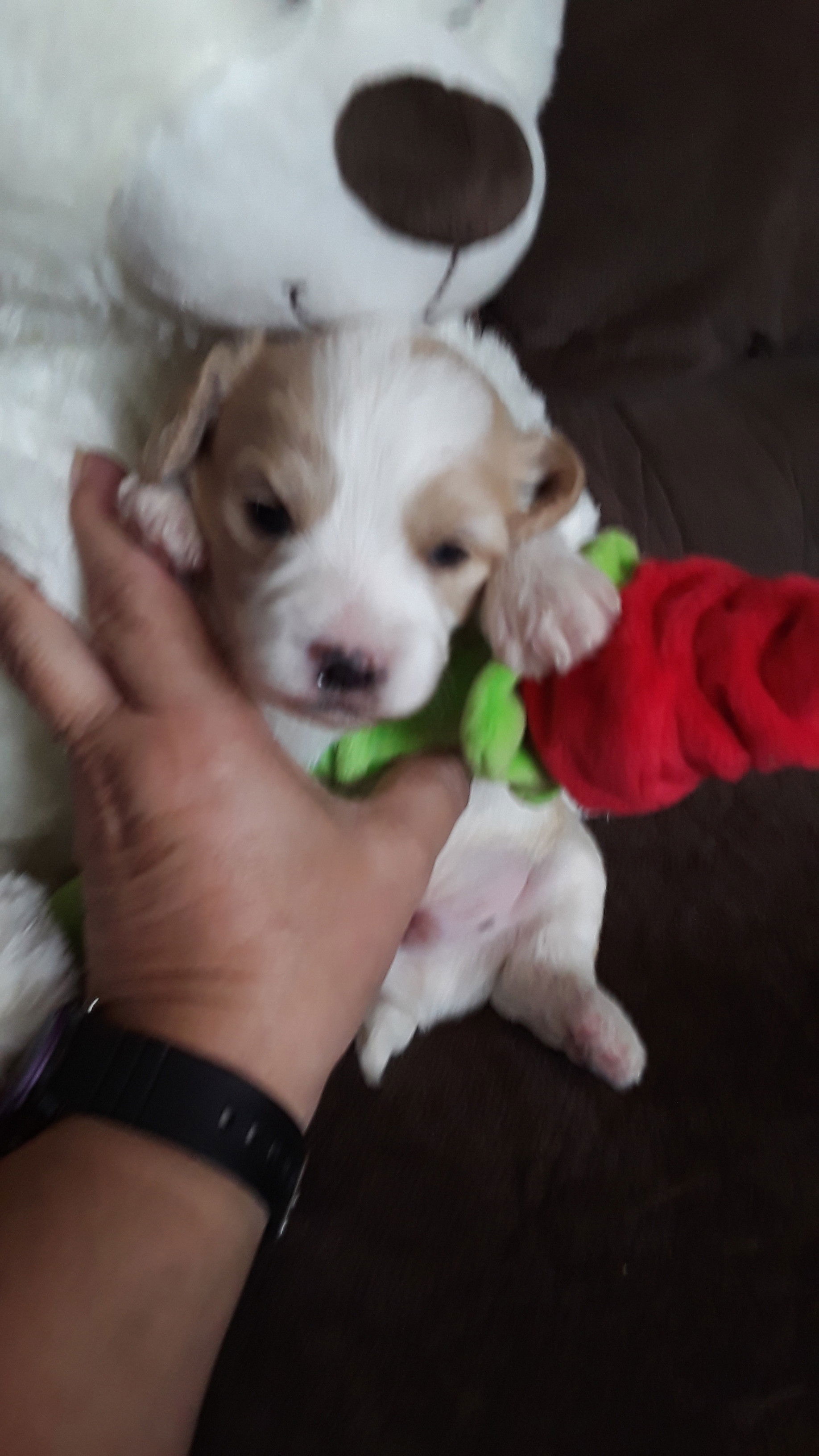 This is Brody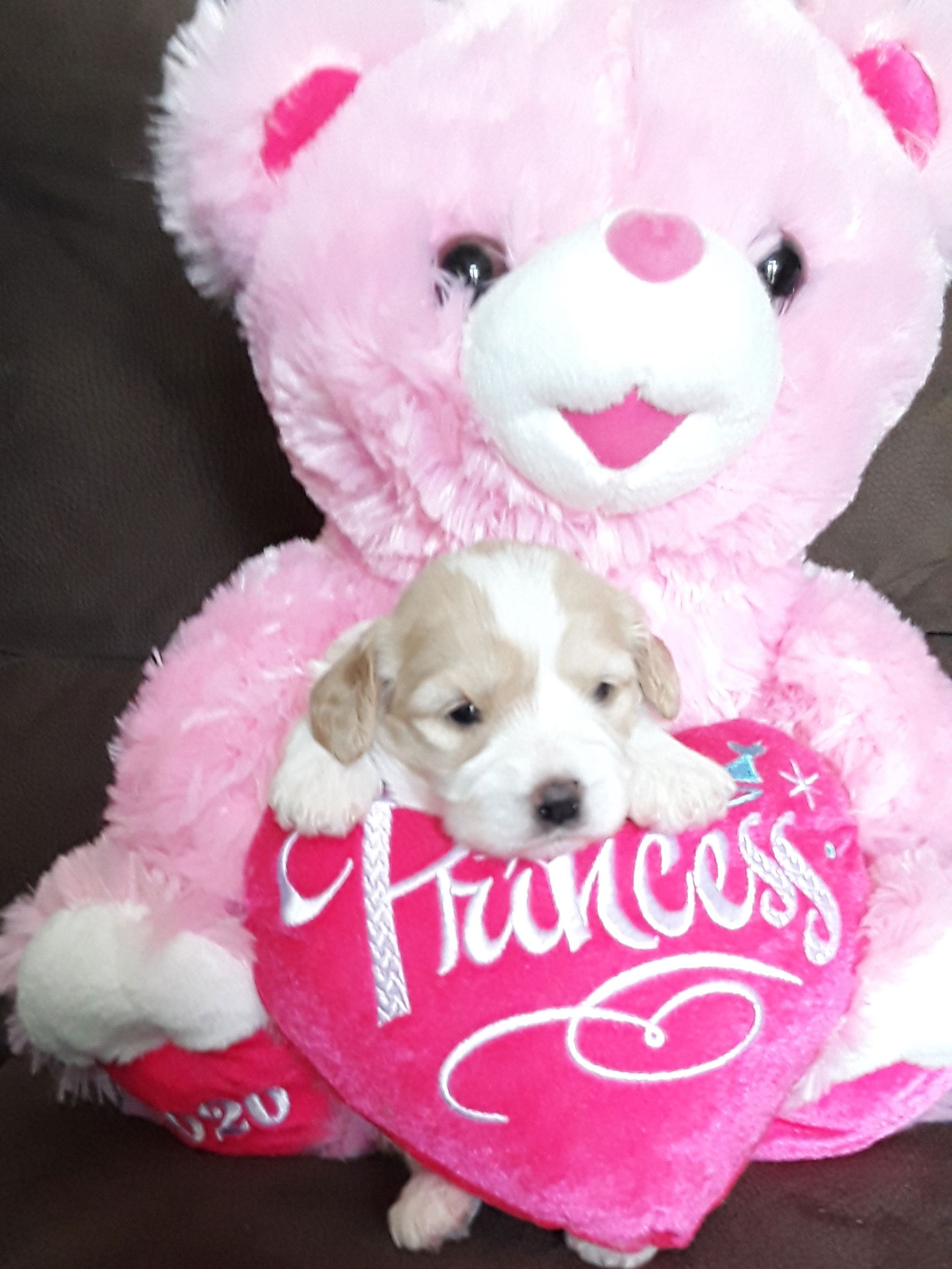 This is Freya, she is a little heart breaker already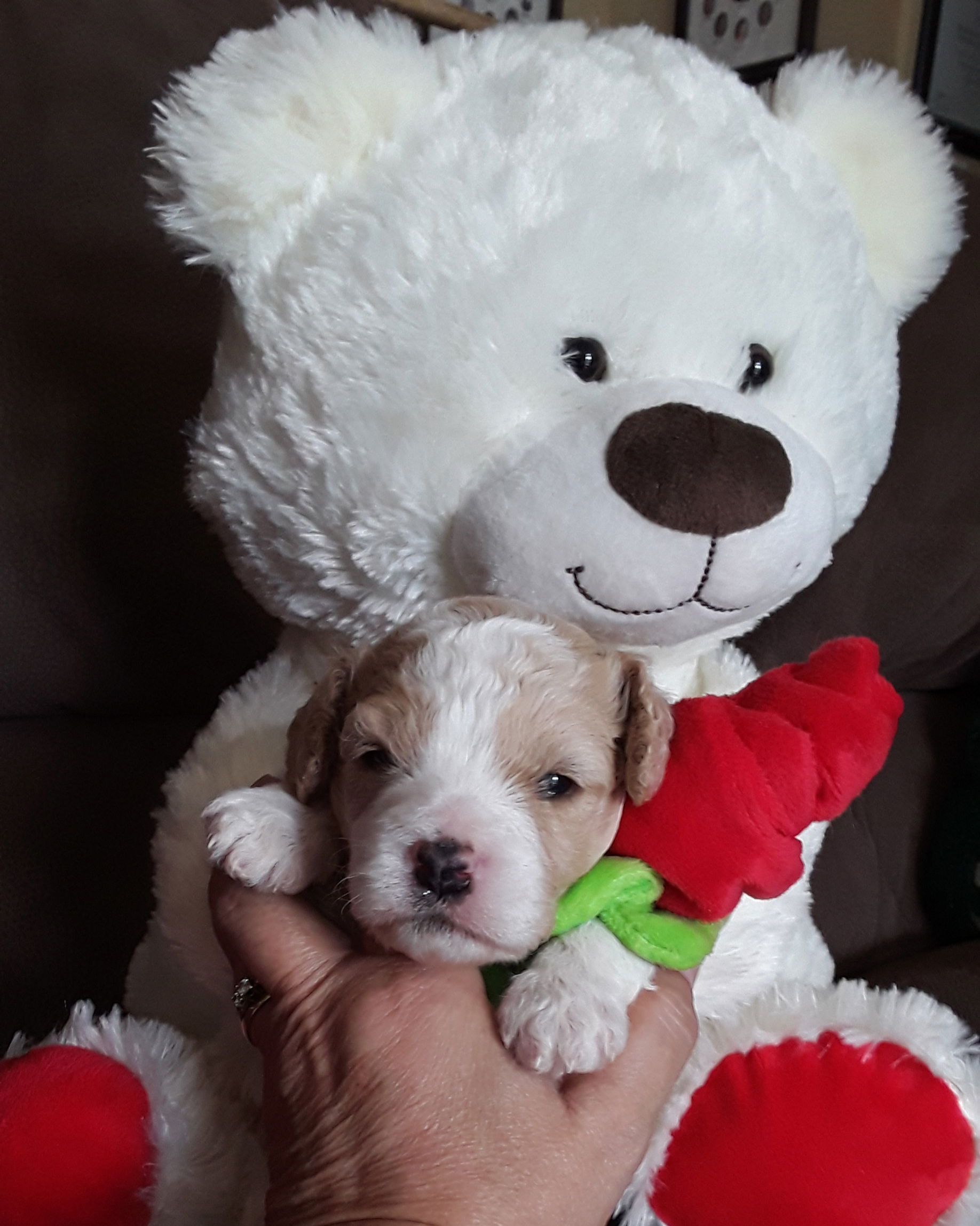 This handsome little man's name is Winston.
Beware of scammers! We must have a voice phone conversation before any puppy is adopted.